4 Things you should do in Summer
Your simple answer to what to do in summer
It's easy to turn a deaf ear on summer activities that remotely gotta do with stepping out of the house. But here's the thing: Summers, no matter how hot, is one of the best times to travel. Roads will be dry, and all means of transportation will be accessible, so you have to advantage of that and explore.
Trust me, your future self will thank you for spending time on summer activities. Many good things can happen like stumbling across a new spot, discovering new dishes, coming to know more about yourself, etc.




So, pack a giant water bottle with your other essentials and read below the 5 things you should do if summer fun is on your agenda:
Enjoy a swim at the Mahatma Gandhi Memorial Olympic swimming pool

Swimming is easily the best thing to do during summer, and swimming in one of the largest swimming pools in Mumbai? C'mmon. This Olympic size swimming pool is 15 ft deep and 50 meters long. It also has a recreational pool and pool for kids. So, dive in.
Visit a hill station

Ok, so this is for people who are seeking adventure outside the boundaries of Mumbai and who just cannot handle the heat. Take a few days off and visit any hill station.
If coffee is your poison, then the coffee plantations will blow your mind. Also Abbey Falls, the Tibetan Buddhist Golden Temple, and Nagarahole National Park, to name a few
Find a picturesque paradise down south in Ooty with its quaint cafes, British Bungalows, the smell eucalyptus trees.
Eat a meal at Earth Café in Powai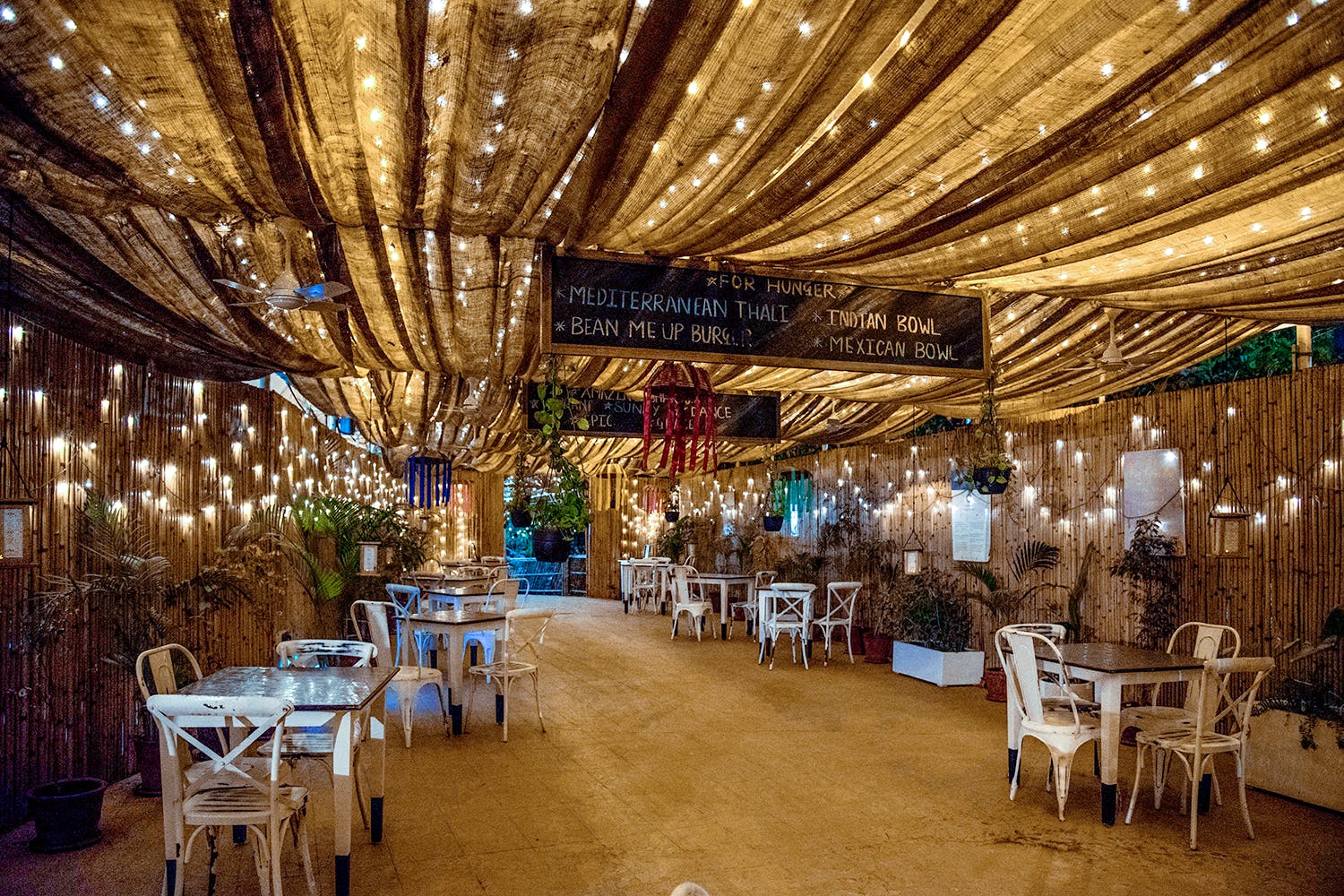 It has fairy lights, the food is delicious and healthy, and…. It's pet friendly. Need I say more?
Go shopping
Ditch the malls, and explore the unexplored shopping spots in Mumbai.
If you are craftsy, artsy, or just décor, visit Zain's creation in Bandra West. You'll find almost everything, from tassels to laces borders, to make your crib insta-worthy
Good Luck Sales and Services in Bandra West will get upcycling like a pro. Turn your old denim in to bags, get a duffel bag made from scratch, jazz up clothes with cool patch works. You guys, I'm serious, they can customise anything from a chair to a wallet.
Show some love to your pets
Take your pupper swimming to Doggiie Dog World in Andheri West
Embark on pet friendly trip to Pwa Haven in Karjat
See the joy in your doggo'd eyes when you treat with a popsicle from Bone Appetit Pupsicles